Top 5 Affordable Drugstore Makeup: Face
Finding good quality makeup at an affordable price can be really hard sometimes. You want to buy yourself really good quality foundation or eyeshadows, but you don't want to spend $30+ dollars per product. Well, I decided to come up with a list of affordable but high end quality makeup products that I have personally used and would recommend. So the next time you're out shopping for makeup and come across these products, you can pick one up for yourself.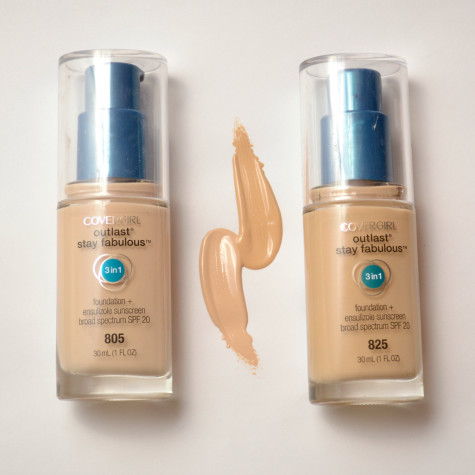 1. Covergirl Outlast Stay Fabulous 3-in-1 Foundation
From my personal experience, I think that this is the best drugstore foundation that I have ever tried. It has medium to full coverage, meaning that it covers blemishes such as acne, scarring, and discoloration very well. It has built in primer, so it lasts long on the skin and it makes your skin very smooth, minimizing the appearance of pores. This foundation has a matte finish so it's great for people who have oily combination skin. The packaging is also very convenient as it has a pump, it's very hygienic and the pump disperses a good amount of the product.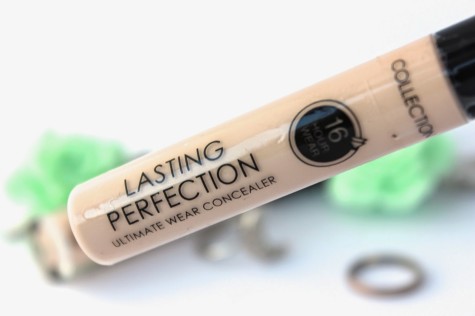 2. Collection Lasting Perfection Concealer
I'm just going to start by saying that this concealer is amazing. It is so high in coverage, it's crazy. If you struggle with bad blemishes, go out get this concealer. It will cover your deepest darkest secrets. It claims to last up to 16 hours, and I have never worn it for that long so I can't back up that claim, but I did wear it during PE and it lasted through that so I would say that the staying power is pretty good.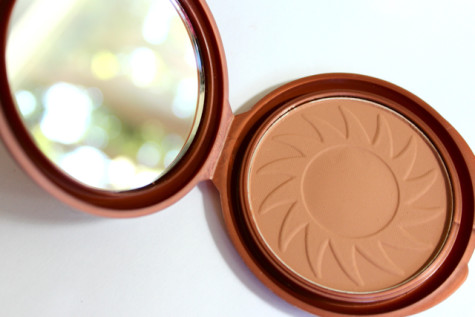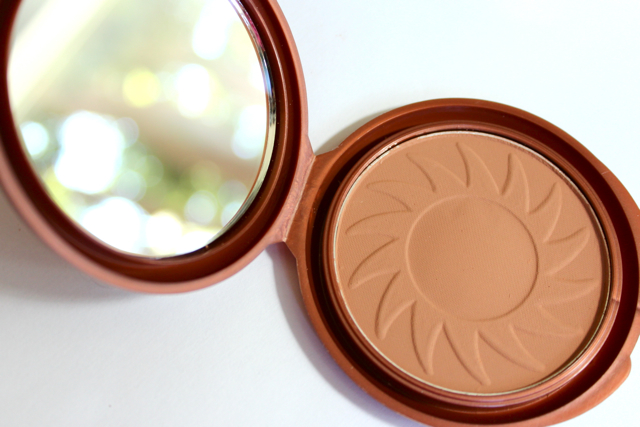 3. NYC Smooth Skin Bronzer in Sunny
A good drugstore bronzer is hard to find, especially one that is matte. This bronzer is not too warm toned or cool toned, it's the perfect in between. It is an affordable alternative (I think that I paid like $3 for it) for the very famous Benefit Hoola bronzer. I think it's the one of the best ones you will find at a drugstore.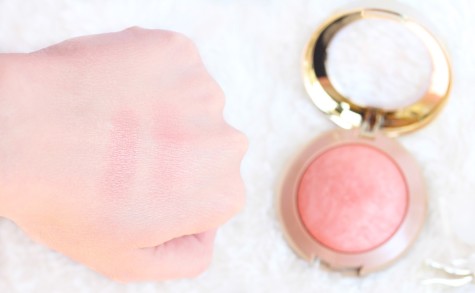 4. Milani Baked Blush in Luminoso
If you like blushes with a luminous finish, then you will love this blush. The Milani baked blushes are super pigmented (meaning it shows up very well and is vibrant) and very smooth. I have the shade Luminoso, and it's a beautiful light peachy shade with shimmer. The shimmers give off a radiant effect and acts as both a blush and a highlighter so you don't have to buy these products separately. These blushes range from lighter more natural shades like Luminoso, to darker and brighter shades, ensuring that there is a color for every different skin tone.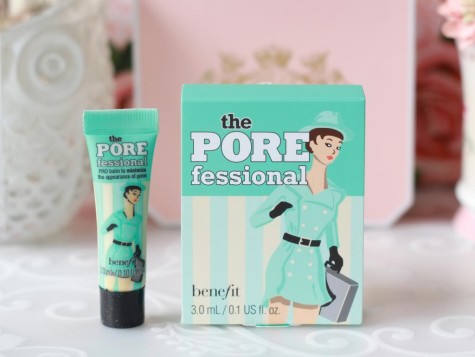 5. Benefit The Porefessional Mini
Now I know what you're thinking, isn't Benefit a high end expensive brand?! Well yes, it is if you buy the full size products. This is a mini travel size version of the Benefit bestseller, The Porefessional, which is a pore minimizing primer. If you don't want to pay for the full size which is $30, you can test the primer out by buying the travel size for only $10. And honestly, you don't need a lot of this primer since you only need to concentrate this product on the porous areas of the face so it will last you a long time. This is my favorite primer as it really does minimize the appearance of large pores and helps with control oil.
Leave a Comment