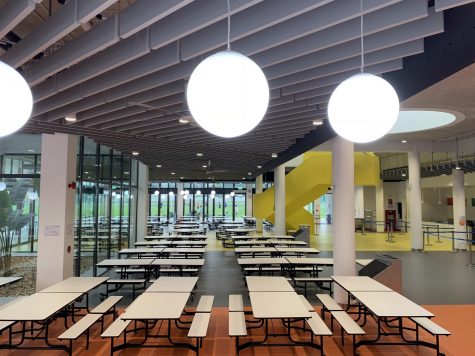 November 12, 2018 • No Comments
In August, Epicure Catering Co., Ltd. replaced last year's school-employed chef, Adam Betz, to service the canteen and provide food for students and faculty in the form of school lunches, snacks, and...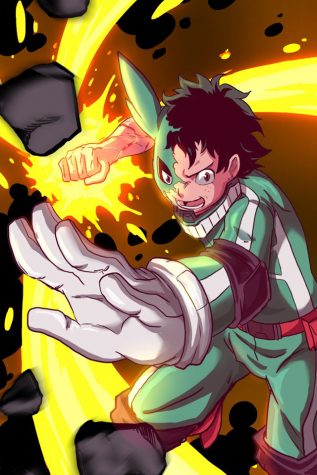 November 15, 2018 • No Comments
If you want to explore the world of Japanese animation or just want to watch something entertaining, then Boku No Hero Academia (My Hero Academia) is for you. It has been recognized as one of the most...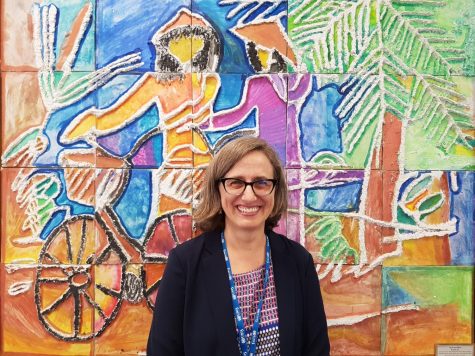 Max Knight, Writer
November 12, 2018 • No Comments
The light turned red. Mentally burdened by the stacks of paperwork required for her first teaching stint in New Zealand, Jane McGee crossed the street on her way to meet a friend for lunch. One of the...
Max Knight, Writer
November 12, 2018 • No Comments
Since its conception in 1988, UNIS Hanoi has undergone drastic changes to its facilities, including an entire shift in campus location. This commitment to development has continued with the school's Master Plan, the additional phases of which have recently been unveiled to the community. The first newly-released stage in campus development, Phase...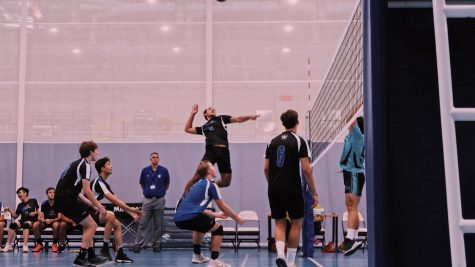 Thu Giang Pham, Writer
November 12, 2018 • No Comments
For the first time in UNIS history, the APAC boys volleyball team have brought home the gold! This year they placed first, despite placing 11th out of 12 at super APAC last year. This year's APAC happened on the 18-20th of October at Seoul...
There's no shame in failing. The only shame is not giving things your best shot. – Robin Williams
Enter your email address below to receive our updates whenever we post!