What happened at the New York Fashion Week?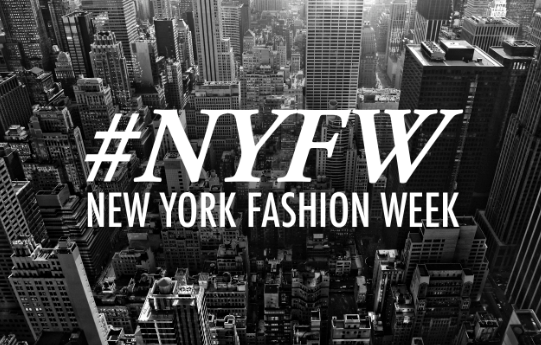 Over the past few days, while we were celebrating the week-long Tet break, the other side of the world had been enjoying the 2015 New York Fashion week. The event consisted some of the most renowned American designers from the talented Marc Jacobs to the minimalist Calvin Klein.
Considering the different taste in fashion of everyone, here is my personal opinion about some of the highlights of the week:
Alexander Wang AW15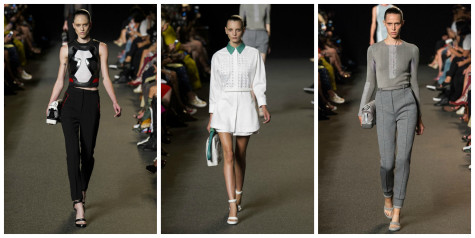 This year, Alexander Wang had incorporated both minimalistic and futuristic in his designs. The colors such as black, white and gray are so versatile and elegant that you can either wear for fancy events or casual everyday-like.
Carolina Herrera SS15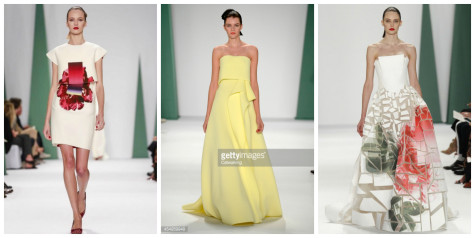 What I love about Carolina Herrera's designs are how elegant and youthful yet simple they are. As you can see, colors like white, yellow and pink reinforces sophistication and feminine. While Alexander Wang's designs consist of solid and darker tones white, Carolina Herrera's consist of light and pastel colors. Although these designs may not be versatile but they are elegant for cocktail parties and semi-formal occasions.
Michael Kors AW15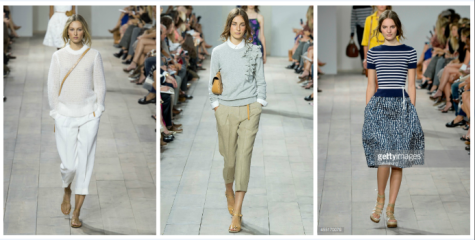 Now Michael Kors gives us a sense of belonging while laidback with basics such as button-downs, tailored pants and sandals, but edgy in between. These outfits can be worn anywhere as long as you are not at the beach!
Leave a Comment