Transfer Records are Made to be Broken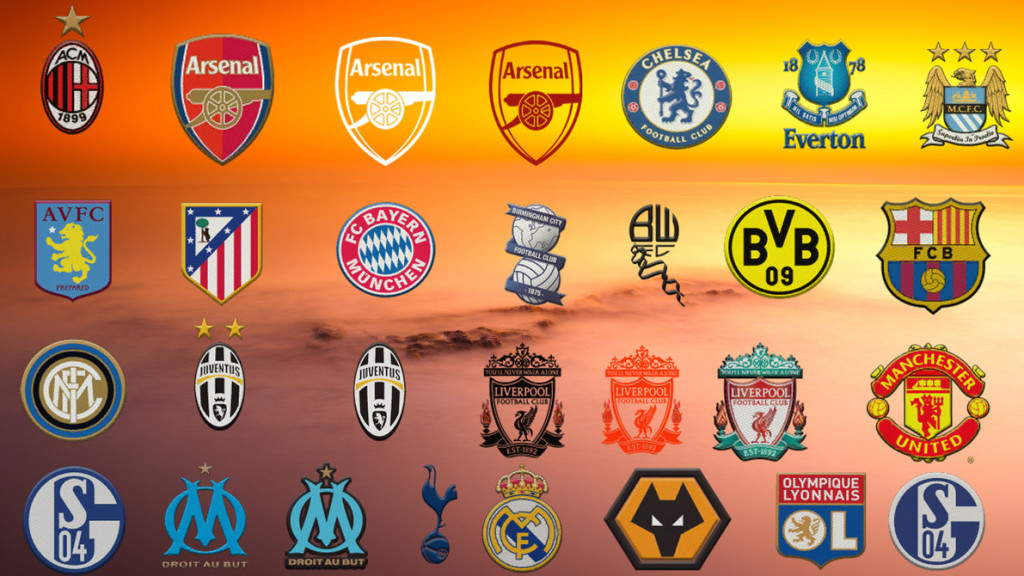 The football world was recently shaken when 24 year old Gareth Bale broke the world transfer record. He was snatched away from Tottenham Hotspurs by big spending Real Madrid for the world record fee of €100 million. Legendary striker Zinedine Zidane, who is currently assistant coach at Real Madrid, felt the fee was over the top and found it difficult to understand how a player could cost as much as Bale in the current economic crisis. When asked whether Bale was worth the hefty fee paid for him, Zidane told CanalPlus "You need to ask the question in a year's time".
However, this is not a major repercussion for Real Madrid as they have the team that has generated the most money from selling players from their youth academy. They also made up for this massive fee when they sold Mesut Ozil. Ozil, who plays in the same position as Bale, saw that his playing time would be stripped if Bale arrived at the club, and thus decided to move to Arsenal for a rumored fee of about €50 million. This makes him the most expensive German footballer of all time. It is also the first time Arsenal manager, Arsene Wenger, has bought a player for a fee of above €10 million.
Meanwhile, Tottenham have used the cash from the Bale transfer by introducing several new faces. Soldado, their new spearhead, is expected to aid them come in the top 4 in the premier league to qualify for the champion's league. He is also a prolific striker who scored 24 goals in La Liga last season. They have also refurbished their midfield with the likes of Erik Lamela, Paulinho and Etienne Capoue.
Manchester city intended to improve on last year's performance after they ended the season 11 points adrift of league winners Manchester united. Thus, they introduced the Jesus Navas- Alvaro Negredo pair, who were both working together previously in Sevilla. They showed their amazing chemistry last year when Jesus Navas provided 8 assists and Negredo amassed 25 goals, ranking close to legends Ronaldo, Messi and Falcao. Premier League winners Manchester United also strengthened their weak midfield with the tall and strong Marouane Felliani, who scored 11 goals and made 5 assists last season.
Shifting our focus to the Ligue 1, Falcao, who scored 28 goals last season and 78 goals in 90 games for Athletico Madrid, left for AS Moncao for a fee of €60 million. Meanwhile, Serie A top scorer Edinson Cavani, who amassed 29 goals, joined French club PSG alongside PSG for a fee of €50 million. The French league has also snapped up several other stars and French clubs could be a possible threat in the champion's league.
On the other end, the German Bundesliga has stayed rather silent. The only notable transfer news was of reigning Bundesliga Champions and Treble winners, Bayern Munich, luring Mario Gotze from strong rivals Borussia Dortmund for €37 million.
All in all, the French league splashed the cash as they bought top goalscorers from around the world. La Liga broke the transfer record (again) and the bundesliga stayed relatively silent, with no major transfers making their way along.