The Flaming Weekly World News #4
Is Facebook Tracking your web browsing?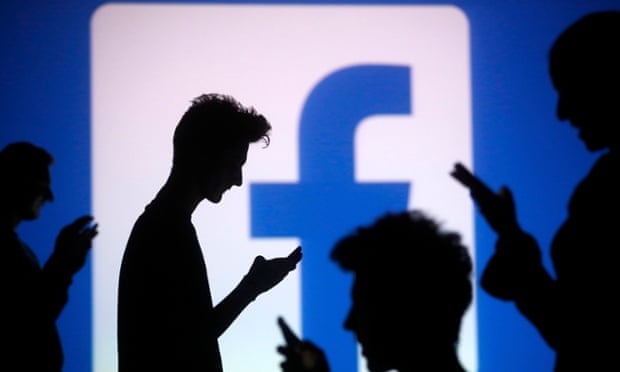 Image taken from The Guardian
The researchers at Centre of Interdisciplinary Law and ICT (ICRI), Computer Security and Industrial Cryptography Department (COSIC) at the University of Leuven, the media, and information and telecommunication department (Smit) at Vrije Universiteit Brussels, assert that Facebook has been tracking their users and the people who have visited the website, without their consent.
They claim that Facebook tracks their users to gain more advertisement.
The laws of privacy in the EU state that the users who are being tracked should be given prior consent about the cookies and the tracking, unless it is important for the networking to connect to the service or to send a service requested by the user.
Source : http://www.theguardian.com/technology/2015/mar/31/facebook-tracks-all-visitors-breaching-eu-law-report
Hostages from the Charlie Hebdo shooting sue Paris media

Image taken from Hürriyet Daily News
Patrick Klugman, a lawyer, stated that the media "lacked the most basic precautions" broadcasting the location of the hostages.
The hostages were hiding in the refrigerator of the supermart during the siege.
BFMTV, a French 24 hours news channel was singled out by Klugman for revealing the live location of the hostages who were trying to save themselves from the shooters.
The media was charged by the lawsuit for endangering the lives of people. The maximum penalty for an act like this is 15,000 euros ($16,300) and a year of jail time.
Source : http://www.hurriyetdailynews.com/paris-supermarket-hostages-sue-media-over-live-coverage.aspx?pageID=238&nid=80529
Should killing a journalist in a war be a crime?
 Image taken from Big Story
Gary Pruitt, the president and CEO of Associated Press called in on Monday to make changes in the international laws.
Pruitt wanted to make the killing and taking of a journalist as a hostage, a war crime.
Associated Press lost 4 journalists last year.
According to the Committee to Protect Journalists, more than a thousand journalists have died since 1992.
These organizations want to protect journalists and freelancers.
Source : http://bigstory.ap.org/article/a5a4b53f790947f9831cb052d81829e5/ap-chief-killing-journalists-should-be-war-crime
Recognition of Indigenous people in Australia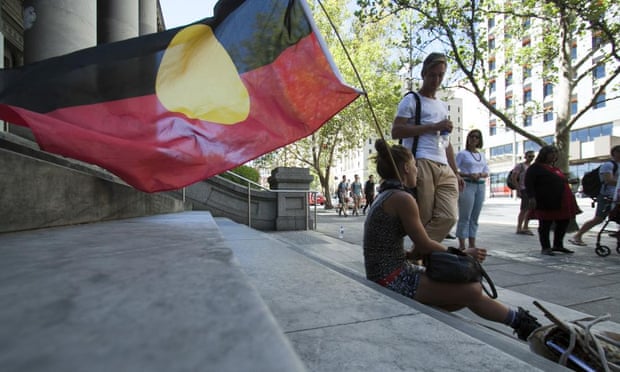 Image from The Guardian
73% of the Australian population want the recognition of the indigenous people in the Australian constitution.
More than 1,200 people were surveyed via telephone about the discrimination against the Aboriginal and Torres Strait islanders.
82% of the interviewees supported the idea of removing the clause that discriminated against race, from the Australian constitution.
73% of the interviewees believe that they should be given a special reference in the introduction.
From UNIS we asked Nina's opinion on this matter and she replied,"Yeah I don't understand, isn't it obvious? Of course there should be no discrimination".
Source : http://www.theguardian.com/australia-news/2015/mar/27/75-of-australians-want-indigenous-recognition-in-constitution-study
Modi's Swachh Bharat cleaning Mount Everest
Image from Daily Mail
Prime Minister Narendra Modi's Swachh Bharat has set up a mission to clean up Mount Everest.
Modi is sending 34 Indian Army mountaineers to pick up biodegradable litter left behind from generations of mountain climbers.
Heaps of tents, oxygen cylinders, sleeping bags and even the corpses of mountaineers who have never made it back are still present on the most iconic mountain.
Swachh Bharat is planning to bring back 4,000 kg of litter.
Source: http://www.dailymail.co.uk/indiahome/indianews/article-3020246/Modi-s-Swachh-Bharat-set-scale-Everest-Indian-Army-team-heads-Nepal-bring-4-000kg-litter-left-climbers.html
Nuclear Deal with Iran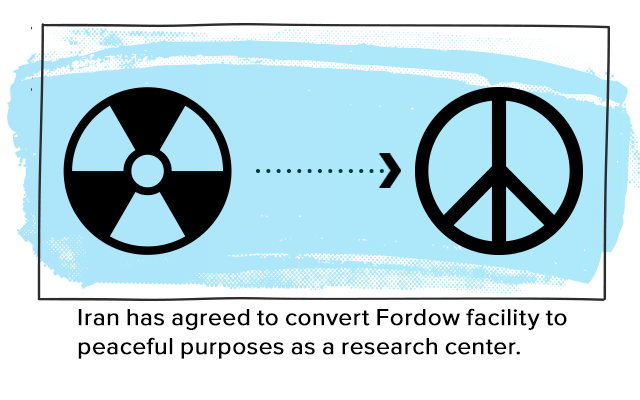 Image taken from ABC News
After eight days of diplomatic discussion in Lausanne, Switzerland, a provisional deal between Iran and 6 world powers has emerged.
The deal suggests that the nuclear program in Iran would be dismantled in exchange for lifting their economic sanctions.
Obama called this deal "a historic understanding with Iran, which, if fully implemented" will prevent countries misusing nuclear weapons.
Source: http://abcnews.go.com/Politics/iran-nuclear-deal-announcement-expected/story?id=29952510
More world news can be found by clicking here. You are reading the Flaming Weekly World News News and you are up to the week.
Leave a Comment