The Flaming Weekly World News #3
1. German Airplane Crashed in the Alps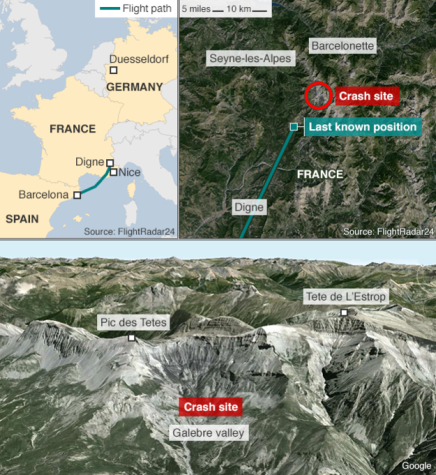 On Tuesday the 24th of March the plane 4U 9525 Airbus A320 of Germanwings was flying from Barcelona to Dusseldorf.  The plane then made an awful crash into the French Alps. Germanwings is a company owned by Lufthansa who provides airfare rates at a cheaper price. Bruce Robin, a prosecutor from Marseille said "The body of the plane is in a state of destruction, there is not one intact piece of wing or fuselage". The plane was carrying 150 passengers and there have been no known survivors.
The weather was reported to be adequate for flying. Before the crash the plane did not send any distress signals. Currently, there is no evidence that the plane crash was associated with any terrorist group. It is said that if it were, a terrorist group would have claimed that they brought the plane down already.
However, using the black box of the plane it is known that before the crash the pilot left to use the bathroom. Upon his return, he was unable to re-enter the cockpit as the co-pilot had locked the door. Investigators continue to look into this situation since many questions remain unanswered.
Source :
"Germanwings plane 4U 9525 crashes in French … – BBC.com." 2015. 29 Mar. 2015 <http://www.bbc.com/news/world-europe-32030270>
"Germanwings Pilot Was Locked Out of Cockpit Before Crash …" 2015. 29 Mar. 2015 <http://www.nytimes.com/2015/03/26/world/europe/germanwings-airbus-crash.html>
2. NASA's Mars Rover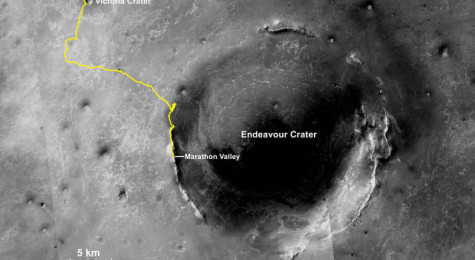 NASA's Mars Rover traveled a distance of 42.20 km (2.22 miles) in 11 years and 2 months. John Callas, the project manager of NASA's Mars Exploration Rover project, stated, "This is the first time any human enterprise has exceeded the distance of a marathon on the surface of another world."
Find more about NASA's Mars Project
http://marsrovers.jpl.nasa.gov
Follow the project on social media at:
http://www.facebook.com/mars.rovers
Source:

"JPL | News | NASA's Opportunity Mars Rover Passes …" 2015. 29 Mar. 2015 <http://www.jpl.nasa.gov/news/news.php?release=2015-097>
3. "Investment Chapter" of the Secret Global trade revealed by WikiLeaks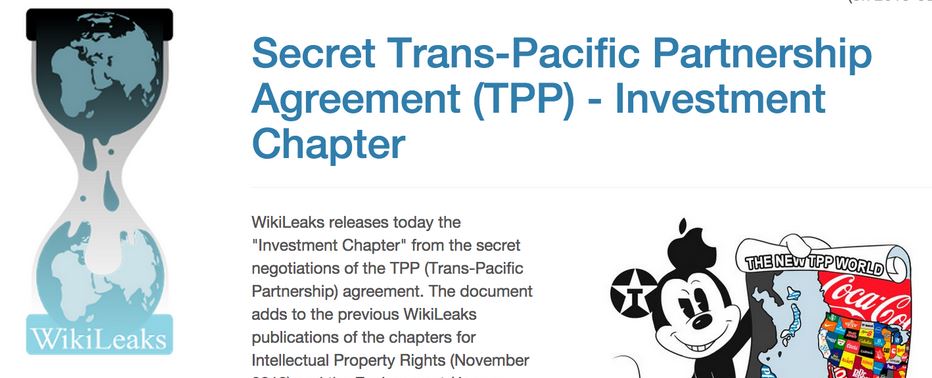 A chapter from the  secret Trans-Pacific Partnership has been revealed by WikiLeaks. The chapter contained content regarding the investment deal between the US and 11 other countries from South America and Asia. The chapter acknowledges the intentions of the US to create a court of justice to give corporations the right to sue their governments if their laws prevent the company's claimed future profits. WikiLeaks commented that this plan could "chill the adoption of sane" health and environmental policies.
These news features are more important than Zayn Malik leaving One Direction or the roast of Justin Bieber. More world news could be found by clicking here. 
Leave a Comment