New Naruto News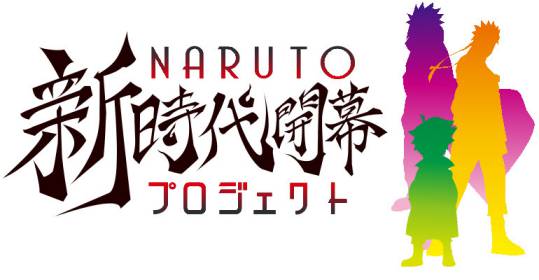 Manga fans all around the world mourned for the ending of the world famous 'Naruto' series, which released its final chapter in November of last year. Written by Masashi Kishimoto, the series ran from 1997 until 2014 and included a total of 700 chapters in 72 physical volumes, and told the story of Naruto Uzumaki and his quest to become the greatest shinobi warrior. Several weeks ago, Kishimoto announced that a new Naruto spinoff miniseries will be released on April 27th (yes, as in next week!) through Weekly Shonen Jump and will be based around the story of Naruto's son, Boruto. The current working title for the 2-piece series is  Naruto Gaiden: Nanadaime Hokage to Akairo no Hanatsuzuki (Naruto Spinoff: The Seventh Hokage and the Scarlet Spring Month). While very few details have been released, it is known that it will focus on the second generation of the cast and will include Boruto and Sarada, the daughter of Sakura and Sasuke, as the primary protagonist and supposedly includes Orochimaru as an antagonist.
In addition to the mini-manga series, a new full-length Boruto movie is scheduled to be released in Japan this upcoming August. Though the movie will also focus on the adventures of the second generation, it is unclear if it will follow the same storyline of the Scarlet Spring Month series.
The Flame will keep you updated on all future Naruto and Boruto developments as Kishimoto does his best to keep our childhood alive.
Leave a Comment