Annika Moore, Writer
High School students received their timetables this year and discovered a drastically different schedule from last year. The major changes are the addition of SEAL blocks, the switch to a 10-day cycle, a...
September 16 • No Comments
View All »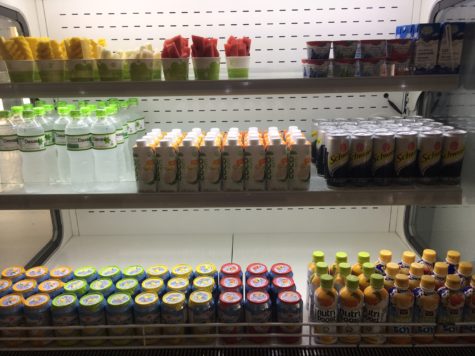 Natania Pei, Writer, Editor
Ask any student what they're thinking about, and trust me, most will say food. Being a student, myself, I have to say that the most exciting change this year wasn't the train of new faculty members (...
September 16 • No Comments
View All »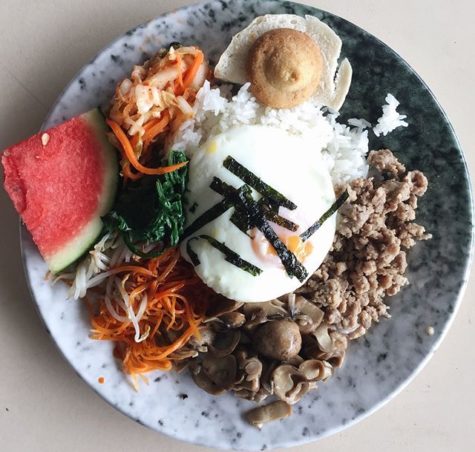 Min Woo Park, Writer/ Reporter
Every year, UNIS undergoes big changes to improve or add to the systems of the previous years. This year, the most prominent change that impacted the entire UNIS community was the new canteen and the new...
September 16 • No Comments
View All »

Maia Wallace, Writer/ Reporter
Last week, a handful of our current seniors were interviewed, asking them to describe their final year in the IB in just two words. "Wait what?" "No I can't." "Hard work." "Ineffable." "More sleep." "Is it appropriate to answer this?" "Whirlwind." "A rollercoaster." Disregarding the inability of s...
September 16 • No Comments
View All »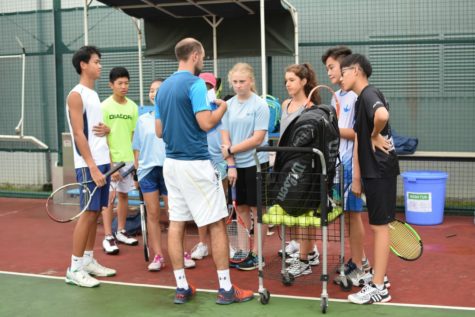 Do Hyun (Harry) Kwon and Minh Anh Nguyen Thieu
One of the most popular sports among the many co-curricular activities at UNIS is Varsity Tennis. More than 25 students participated in the first 2 weeks of training, before the number of contenders for the Varsity team had to be cut. It was a ...
September 16 • No Comments
View All »
Quote of the Week!
There's no shame in failing. The only shame is not giving things your best shot. – Robin Williams
Email Subscription
Enter your email address below to receive our updates whenever we post!
Staff Profile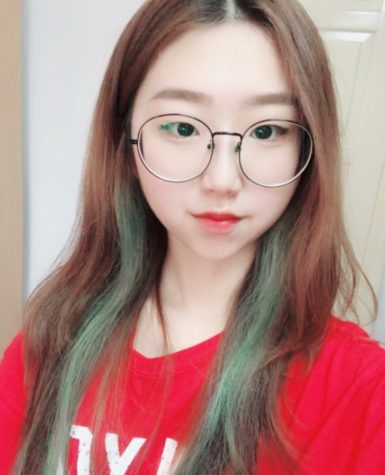 Jieun Lee
Editor
Name: Jieun Lee Class of: 2019 Nationality : Republic of Korea Hobbies: Figure skating Favorite food: Carbonara Spaghetti Theme song: Boys like girls - The great escape Motto: If you ca...
UNIS Hanoi News: Get Your Curiosity Burning