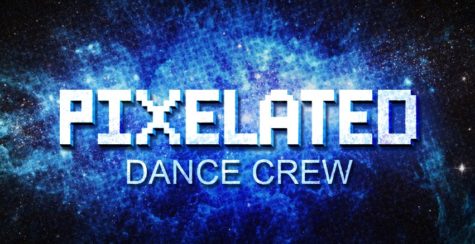 What started out as a passionate personal project, has now turned into one of UNIS's most famous idols. Five years ago, Tuan Anh Nguyen founded Pixelated, and from there it has become one of UNIS's mos...
March 11 • No Comments
View All »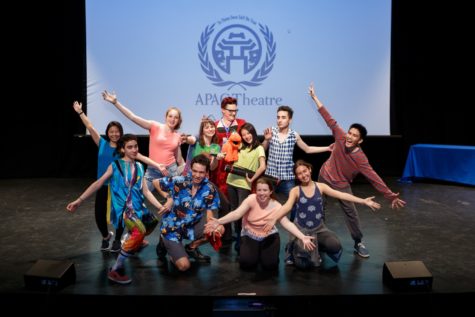 Sixty students. Six schools. One theatre stage. Of course, this is no huge feat for UNIS who has hosted Super APAC for football before, where all 12 schools from the Philippines, Korea, Japan and China descende...
March 7 • No Comments
View All »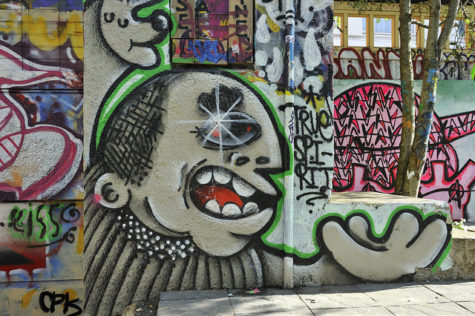 Maia Wallace, Writer
MRISA and APAC events incorporate an extensive array of activities and sports, which provide students the opportunities to overcome challenges, build experiences, and build memories. With such a huge internat...
February 21 • No Comments
View All »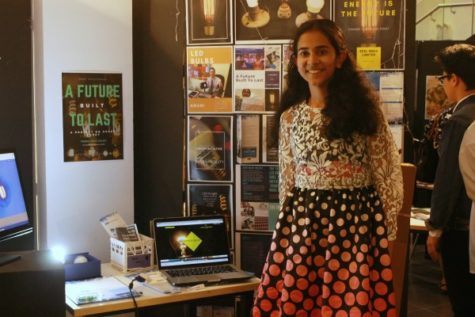 Minh Anh Nguyen Thieu, Reporter
Every year, Grade 10 students undergo a strenuous and creative eight-month journey called the MYP Personal Project. The task: to inquire into a topic of your interest and then develop a product as part of the process. Sounds simple? Well, not so much. It involves plenty of sleepless nights for some and emotional breakdowns for others, but ultimately, e...
March 13 • No Comments
View All »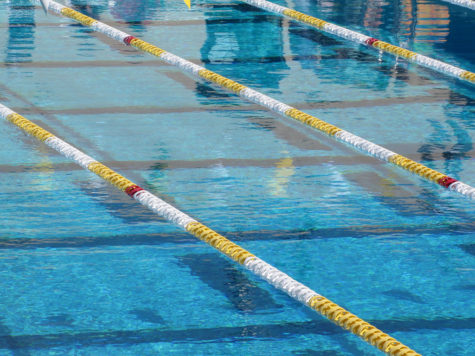 Duc Do and Natania Peh
We're midway through August, and school is back on. Volleyball/ tennis coaches and enthusiasts have already started promoting their sports to encourage new members to join, and basketballers are already thinking of pre-season. Everyone has...
February 23 • No Comments
View All »

Lan Anh Foster, Writer
On Friday, February 17, UNIS' annual talent show was put on by Operation Smile and the UNIS Senate to celebrate the wonderful talent we have here at UNIS: ranging from singing,...
February 24 • No Comments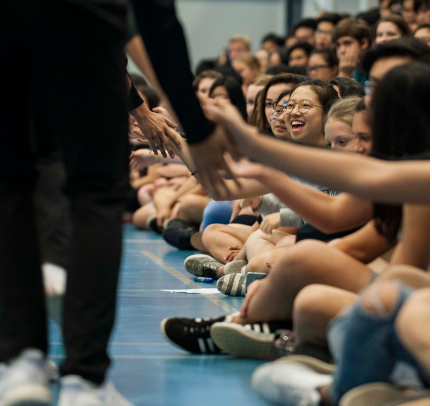 What UNIS' First Spirit Rally Means to Me
November 15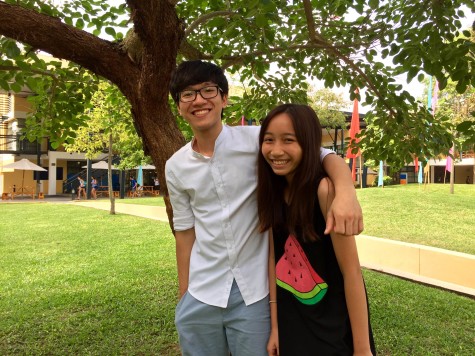 Talent Show Winners: Anh Duy and My Anh Truong
November 22
Alpha Omega's Prom Survival Guide
May 27
View All »
Recent Sports Scores
Wednesday, March 30

Boys Varsity Football

UNIS Phoenix 8 - Hanoi International School 0
Polls

Loading ...
New UNIS Snapchat Filter!
Personal Project Exhibition 2017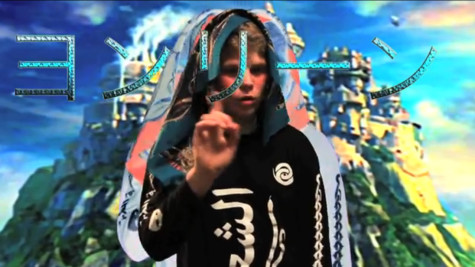 Danielle Mallon, Editor
The UNIS Committee of Alumni Recognition (CAR), has confirmed that Yung Lean, formerly known as Jonatan Leandoer Håstad,  will be the 2016 recipient of the coveted "Alu...
April 1 • No Comments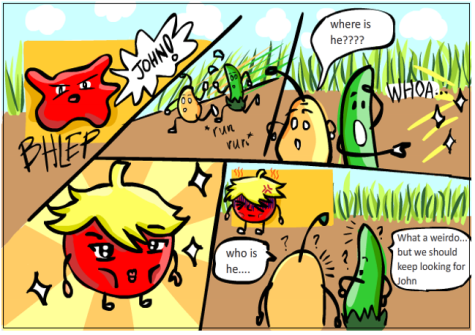 January 18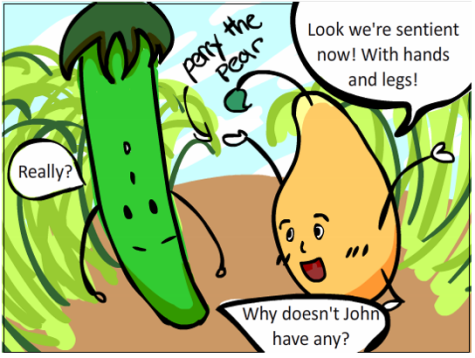 November 8
Flame Funnies: Lettuce Turnip the Beet
May 12
View All »
Staff Profile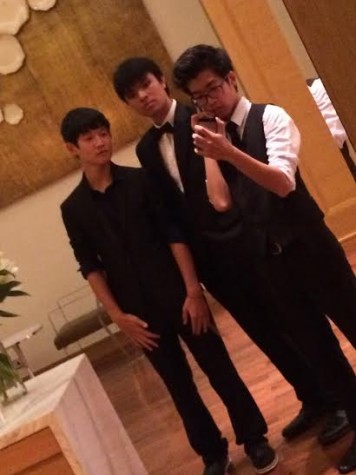 Min Quan Dao Nguyen
Writer
Name: Minh Quan Dao Nguyen Class of: 2018 Nationality: Vietnamese Hobbies: Watching videos Favorite food: Cheeseburgers, Sushi Theme Song: CAN'T STOP THE FEELING! - Justin Timberlake, Sunday ...