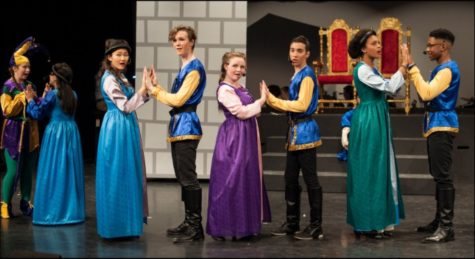 Maia Wallace, Writer
Finding that one activity that suits your interest and incorporates a diverse set of skills from many of the extra-curricular activities in our school is very challenging. For me, the activity that em...
April 27 • No Comments
View All »
Jae Min Yoo and Quang Anh Nguyen
After watching Ghost in the Shell, directed by Rupert Sanders, aside from being struck by the breathtaking cinematography, the thrilling plot, and the Scarlett Johansson's stellar performance, we were...
April 27 • No Comments
View All »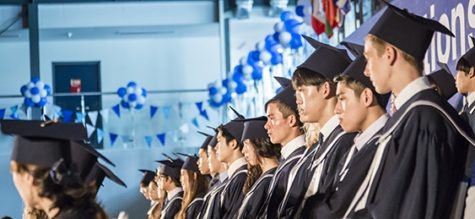 DISCLAIMER: This article is an opinion piece submitted by a freelance writer, and its views are not representative of the views of the Flame nor its staff. Many of us IB students categorize ourselves as jus...
April 27 • No Comments
View All »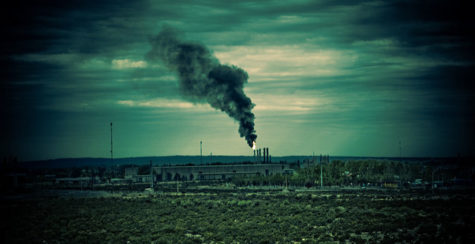 Donald Trump tweeted, "The concept of global warming was created by and for the Chinese in order to make US manufacturing non-competitive." This raises the question, is global warming a conspiracy? The overwhelming scientific consensus says no. In fact, research suggests that carbon dioxide emissions and the Earth's average temperature have continued to rise, since the 1800s. Some of the main causes of global warming are emissions from th...
April 26 • No Comments
View All »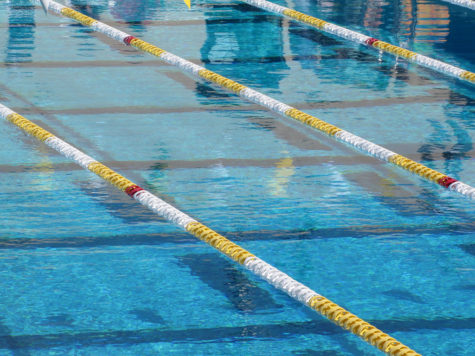 Duc Do and Natania Peh
We're midway through August, and school is back on. Volleyball/ tennis coaches and enthusiasts have already started promoting their sports to encourage new members to join, and basketballers are already thinking of pre-season. Everyone has...
February 23 • No Comments
View All »

Lan Anh Foster, Writer
On Friday, February 17, UNIS' annual talent show was put on by Operation Smile and the UNIS Senate to celebrate the wonderful talent we have here at UNIS: ranging from singing,...
February 24 • No Comments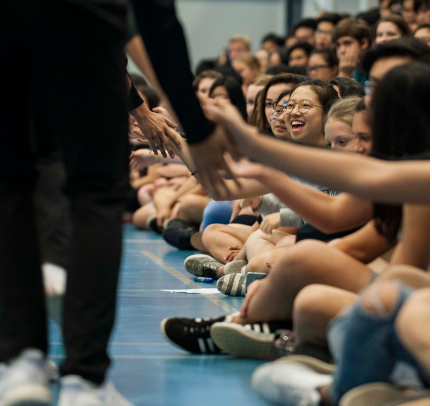 What UNIS' First Spirit Rally Means to Me
November 15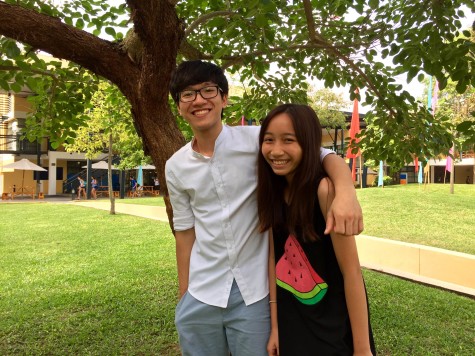 Talent Show Winners: Anh Duy and My Anh Truong
November 22
Alpha Omega's Prom Survival Guide
May 27
View All »
Recent Sports Scores
Wednesday, March 30

Boys Varsity Football

UNIS Phoenix 8 - Hanoi International School 0
Polls

Loading ...
New UNIS Snapchat Filter!
Personal Project Exhibition 2017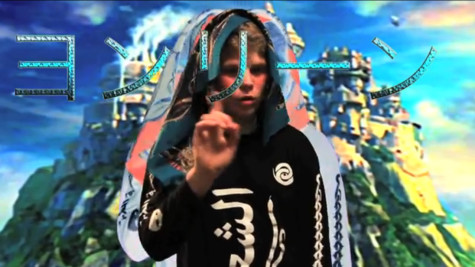 Danielle Mallon, Editor
The UNIS Committee of Alumni Recognition (CAR), has confirmed that Yung Lean, formerly known as Jonatan Leandoer Håstad,  will be the 2016 recipient of the coveted "Alu...
April 1 • No Comments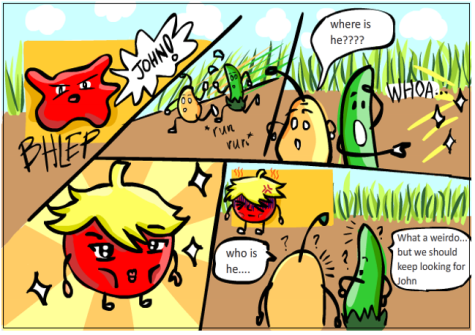 January 18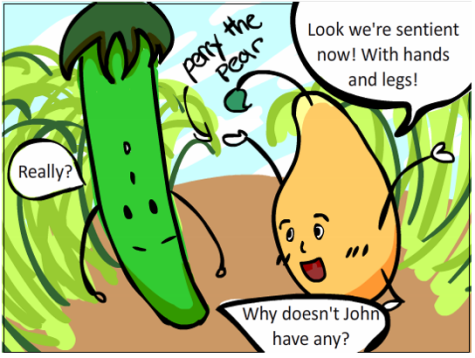 November 8
Flame Funnies: Lettuce Turnip the Beet
May 12
View All »
Staff Profile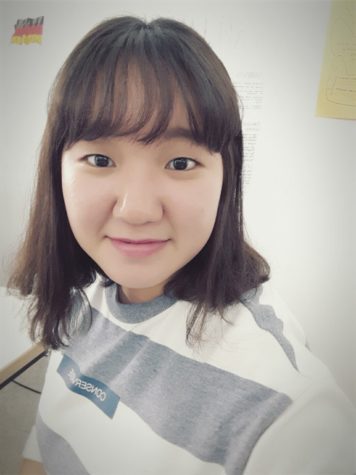 Sumin Jung
Editor
Name: Sumin Jung Class of: 2018 Nationality: Korean Hobbies: Listening to music, finding pictures on Pinterest Favorite food: Coconut Coffee Theme song: Ed Sheeran - Photograph ...