Budget Smartphones (of 2015)
Many great things happened in 2015, but one of the greatest things was the rise of budget phones. Budget phones have great specification and are affordable. There are several terrific phones out there in the market right now and this article is a compiled list of budget smartphones in 2015.
Oneplus X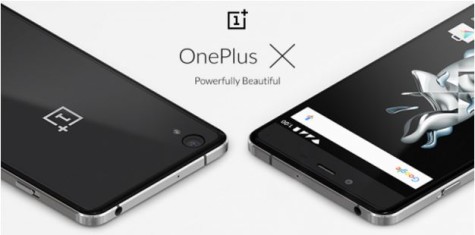 Of course the Oneplus has to be on this list because it is considered the pioneer of luxurious budget smartphones. Oneplus One was released in 2014 and it definitely was a "Flagship Killer". It had better specifications that many flagship phones of 2014, but what made Oneplus One stand out was its price. OnePlus One is still available for $270 (16 G.B.) and $330 (64 G.B.). Oneplus 2 and Oneplus X was released in 2015, but these phones were unable to follow the hype Oneplus One created. Nevertheless, Oneplus X is a great phone which is available for $250. Although Oneplus X came out after OnePlus One, they both have similar specifications. Oneplus X actually might rank slightly lower than Oneplus One, but considering the price, its is a great buy.
Alcatel OneTouch Idol 3 (5.5")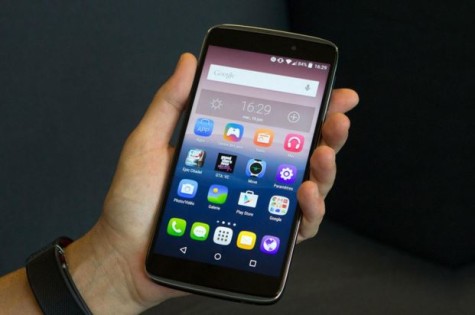 I personally didn't like how the Alcatel phone looked until Alcatel OneTouch Idol 3 was released. This phone actually looks luxurious for its price. This phone is available in two variants which both cost below $200. I would recommend the Alcatel OneTouch Idol 3 (5.5") variant,  because it has a bigger screen, more RAM, more storage, and a bigger battery. The cool feature in this phone is that you can flip the phone upside down and it will work exactly the same. Another cool things it has is a front facing speaker which can be useful when listening to different media.
Xiaomi Mi 4i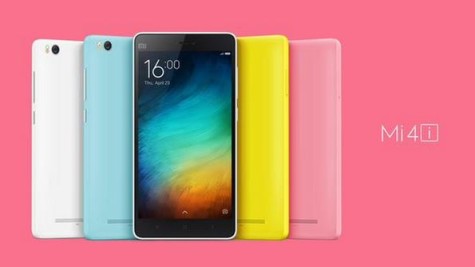 Xiaomi is a Chinese company which has gained popularity worldwide for their quality products. Xiaomi Mi 4i is the successor of Xiaomi Mi4. Many people were hoping Mi 4's successor to be Mi5, but instead Mi 4i was released, which is still an affordable version of Mi 4. Mi 4i costs around $170, it may vary from where you purchase the phone from.
Asus Zenphone  2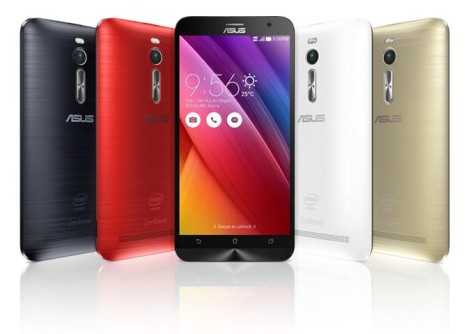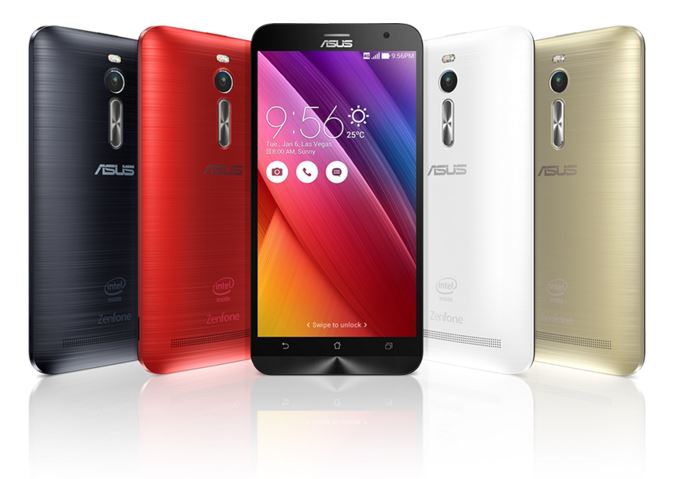 This phone has great specifications and costs $300. This phone gained popularity last year for being one of the first phones with 4 gigabytes of RAM, which would make it great for multitasking.
Motorola Moto G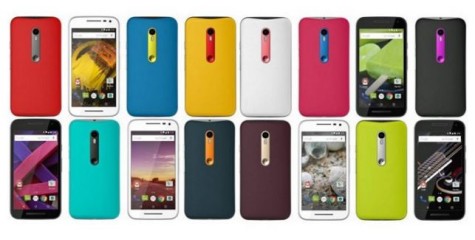 Motorola's Moto G might not be the best budget phone of 2015 but the cool thing about this is the customizability options. It is a running Android which allows the user to customise the software and the hardware as well by using Moto Maker. Moto Maker give the customer a whole range of hardware options such as the color and material.This phone costs around $180 but the price may vary depending on the material you use on Moto Maker.  
BLU Pure XL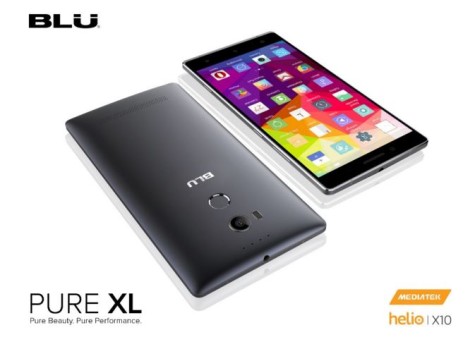 BLU is a Chinese phone manufacturer which has been known for making affordable smartphones. Currently BLU Pure XL might be their best smartphone. The specs on this phone are actually very good. Things that make this phone more amazing are the 24 megapixel camera and a fingerprint sensor. Fingerprint sensors are usually seen as expensive high end devices and this phone might not be a "budget"  smartphone coming in at $350, but it still a great "bang for your buck".
With that being said, I bet there will be a whole lot of budget smartphones coming out in 2016. Phones like Huawei Honor 5X, Lenovo K4 Note and Oppo F1 have been seen in CES 2016 and are said to be coming out soon. Chinese smartphone manufacturers like BLU, Oneplus, Oppo and LeTV are trying to bring the make phones with great specifications for an affordable price.
Photo Citations
Asus. Asus Zenfone 2. Asus., n.d. Web. 23 Jan. 2016. <https://www.asus.com/websites/global/products/
   Lk0Sg1Ulh0Ph49Hl/v6/img/index/kv-product.png >.
Bamburic, Mihaita. OnePlus X: Powerfully Beautiful. BetaNews, Nov. 2015. Web. 23 Jan. 2016.
   <http://betanews.com/wp-content/uploads/2015/10/OnePlus-X-e1446115885810.png>.
Bunton, Cam. BLU Pure XL. 9TO5Google., Sept. 2015. Web. 23 Jan. 2016.
   <https://9to5google.files.wordpress.com/2015/09/264398.jpg>.
Charlton, Alistair. Motorola Moto G 2015. International Business Times. N.p., 22 July 2015. Web.
   23 Jan. 2016. <http://d.ibtimes.co.uk/en/full/1449689/motorola-moto-g-2015.jpg?w=736>.
H., Victor. Xiaomi Mi 4i. PhoneArena, 23 Apr. 2015. Web. 23 Jan. 2016.
   <http://i-cdn.phonearena.com/images/articles/183163-thumb/Xiaomi-Mi-4i.jpg>.
Molinier, Stéphanie. Alcatel One Touche Idol 3 (5.5). 01Net, 9 Nov. 2015. Web. 23 Jan. 2016.
   <http://www.01net.com/images/produit/full/alcatel-onetouch-idol-3-5-5-1.jpg>.
Leave a Comment