9 Exciting Advancements in the World of Technology
As summer comes to an end, it is time to reflect upon the magnificent things that have happened in the tech industry over the summer. Here are 9 new products/innovations that shook or have yet to shake our modern world:
9. Apple Music
Amongst the crowd of releases, Apple music emerged out of the mist. The highly anticipated Apple music is a service which functions like Spotify but allows users to listen and explore its database of 30 million songs FOR FREE! Apple music also offers a crafted radio channel to be used over wifi in coordination with Beats Music. Apple is offering three months of free trial for IOS, after this trial expires IOS or Android users can purchase a subscription for $9.99 per month. Although there were some launch hiccups, the program has currently has 11 million users.
8. Google Restructuring

                                                                                Photo courtesy of Alphabet Inc.
Google has come a long way from being a small start up project in 1998; it is now the primary service of search engines and has crossed over into fields such as robotics , astronomy, healthcare and much more. Google has recently decided to change the structure to which the company functions, diving the tech titan into seven smaller companies and creating one holding company for all of them called Alphabet. This allows for the other "divisions" of Google to become more independent allowing for them to create their own name rather than being overshadowed by Google's search engine. As the company finallizes its reconstructions, we can expect to see some great things from all the Google divisions.
7. Apple IOS 9 Beta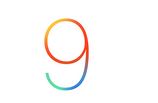 Apple has announced their IOS update for iPhones, iPads and iPods earlier in the year. However, this year's update brings desirable features such as split screen for multitasking in addition to the design overhaul.  This update was memorable as Apple had its first public beta similarly to Windows 10's insider program, allowing IOS devices to update to IOS 9 to test and give feedback prior launch date. Apple stated that all IOS 8 devices will be able to update to the new software and devices eligible for IOS 8.4 are iPhone 4s, iPad 2 , and iPod touch (generation 5) onwards.
 Highjacking car

Car designs nowadays are starting to integrate into the Internet of Things(IoT). This can be great for customers as it provides navigation, entertainment, help and much more. Having said that connectivity has always had possible dangers, Fiat Chrysler seems to have found one of these dangers in their new cars. Fiat Chrysler Automobile recalled 1.4 Million of their cars over the summer due them being vulnerable for over internet highjacking. The security issue was discovered and demonstrated by security researchers Charlie Miller and Chris Valasek. They tested the loophole by hijacking a Jeep driven by Andy Greenberg, taking complete control over  the car. This was achieved by hacking the entertainment console that is connected to steering, gas, and brakes among other features. All of which can be done from other side of planet with the help of internet connection. The recent recall will fix the software security problems. Most customers won't even have to bring their cars to dealers as the update will be supplied with USB drive.
5. Angry Birds 2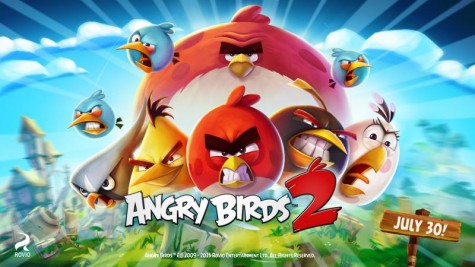 In 2009, Rovio entertainment introduced Angry birds to the world, a simple yet highly addictive game based on slingshooting birds at pigs onf their infrastructure. Due to the amount of success Angry Birds has expanded into 15 other games and other field even a full length film in 2016. However, with the slow downfall of interest toward the game Rovio introduced Angry Birds 2. The freemium game is based on the same idea but this time with new birds and map. The game had a very positive launch with download numbers passing expectations, and within the first 14 days of release the game received over 30 million downloads.
4. Motorola phone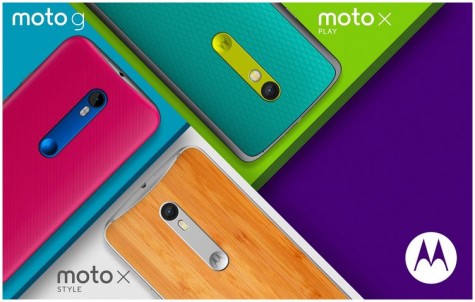 Motorola's smartphone sale has plummeted, forcing the company to pass on its ownership to Google and eventually to Lenovo. These change have have a significant effect on Motorola, as they have lost a noticeable number of staff and market shar. But they hopes to turn it all around with the new portfolio of handsets: Moto X play, moto X style and moto G, all of which are targeted to mid range or high end market. These will be the flagship devices Motorola has ever releases under the Lenovo corporation. All of these have been priced well below competition, also promising that software updates will be as fast as they were before.
3.Nokia OZO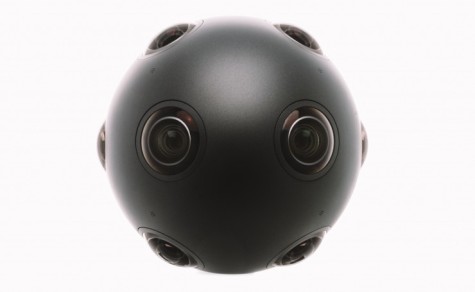 The company that started as a water mill has always been on the edge of innovation, adapting for the future. Ever since they sold their market leading mobile division to Microsoft, many have waited to see what the future of Nokia hold. These questions were answered when Nokia held the Nowhere event, introducing the world to the Nokia OZO, a virtual reality camera for professionals. The camera is the first of its kind as it is marketed to professional studio usage. Nokia said it believes the OZO will allow the hollywood studios to shoot virtual reality films. The devices stands out above other similar products due to its real time viewing and software that automatically stitches the footage from ozos eight cameras and eight microphones. The price of Nokia OZO is not yet finalized but is expected to be around 50 000 USD. Nokia will soon see if it's wish of setting new industry standard will become true when it releases OZO later in the fall.
2. Samsung note 5 & Edge plus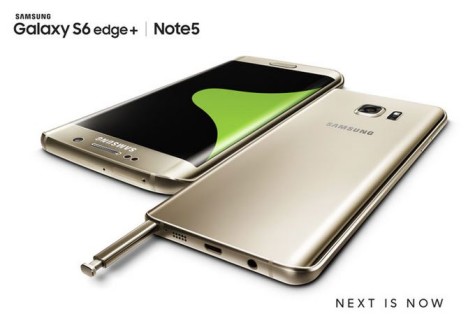 The world fell in love with the Samsung Galaxy s6 design, ending the criticism of cheap plastic design that has become expected of Samsung. But now it's time for the S6 to move over as Samsung introduces big brothers of Galaxy s6 and  s6 edge the note 5 and edge +. Both continuing the shining design from their S6, yet this time with a 5.5 inch screen and the s pen that now has an auto eject feature. Among these difference they follow the specification of S6 and edge with improvements.
1. Windows 10 public release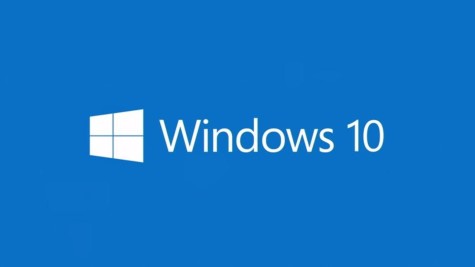 Microsoft also held a major release over the summer as Windows 10 became available to public. Microsoft announced Windows 10 last October (2014), from there onward Windows 10 has come a long way. Microsoft also for first time allowed public testing over spring to improve the operating system before summer launch. Windows 10 will also be Microsoft's latest operating system, future improvements will be invisible to users as they happened in background therefore not annoying the user.  The operating system also bundles new features that will make experience smooth and easy. For instance facial recognition for password, virtual assistant and IE replacing browser called Edge. Microsoft is offering the windows 10 for free for all windows 7 and windows 8/8.1 within the next year. Microsoft will also be releasing Windows 10 onto Windows phone, hololens, microcomputers and Xbox One later this  year.
Leave a Comment