Op-Ed: Response from the Senate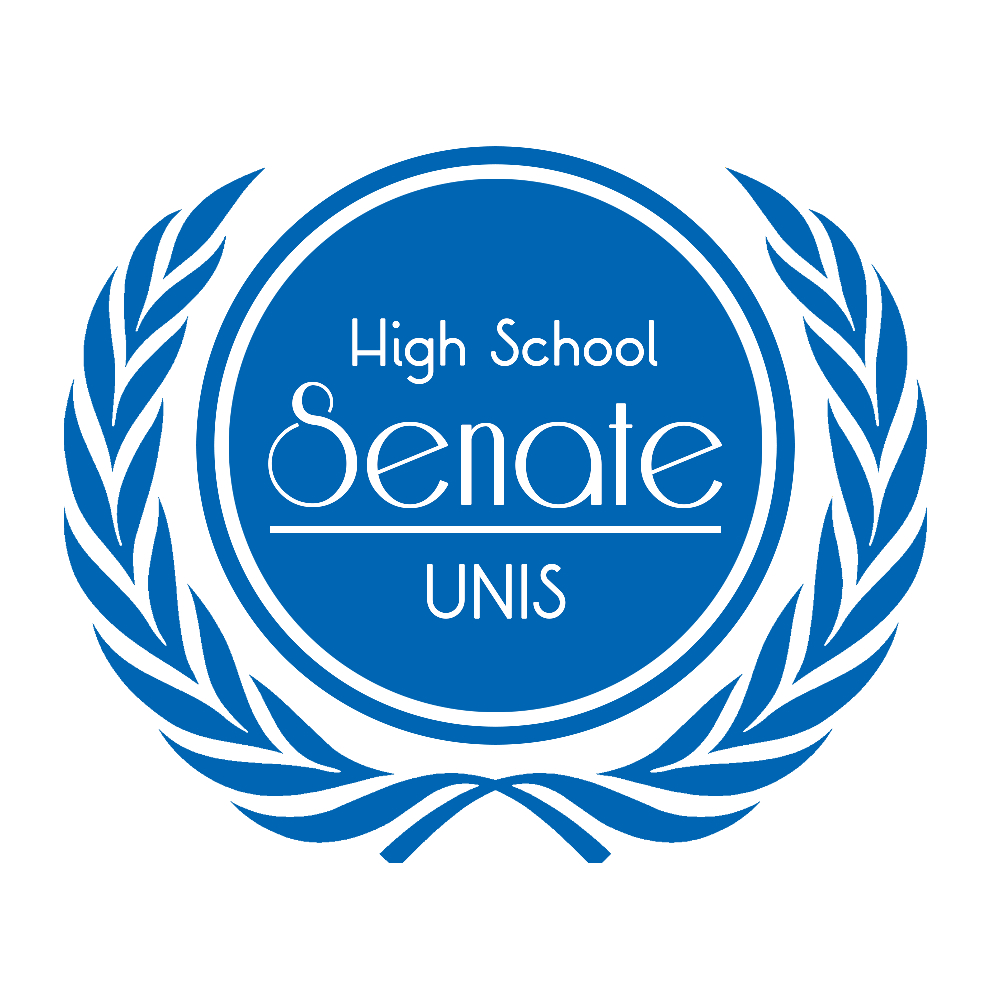 On behalf of the HS Senate in all it's glorious democratic glory, I would like to provide a statement concerning the contents of the two Flame articles on the Big Three and the Constitution, with the hopes of offering some clarification and calming any civil unrest (no riots please).
Yes, the executive team is indeed working on a rewrite of the official constitution, mostly because the previous version was'Ķ rather limited in it's scope. The new version is aimed at achieving two things. Firstly, to clearly emphasize the purpose of the Senate as a service to the student community, as well as outlining the responsibilities and roles of the respective internal committees.
Secondly, the executive team hopes to construct a more efficient officer system that will be able to better guide the Senate body and achieve the tasks that have been assigned us by the people. It should be noted that the goal was never to upset the delicate power balance of the Senate hierarchy, and any totalitarian coup attempts are purely accidental.*
The Senate, as ever, humbly submits to the ideals of democratic freedom, freedom of expression and the expression of democracy. That being said, any statement about the organization taking on autocratic or oligarchical properties should be viewed as pure speculation, and the Senate would like to stress that it's core purpose as a tool for the student body remains as it is.
In terms of transparency, the executives would like to clarify that any secrecy surrounding senate activity is simply due to the fact that we are not done with the writing. Would you hand in an unfinished draft? No, of course not. All will be revealed in good time, and the Senate would like to call on all interested parties to remain patient while the constitution is proposed to the rest of the Senate body, refined, proposed again, signed and finally made public.
The executive team offers no comments regarding the interpretation of the 'preliminary draft' that was so generously supplied to the Flame by our beloved, generous President. Keep trying though ūüôā
Jonas Fiebrantz, Chief Executive Student Representative of the HS Senate
*The Senate is in no way liable for any damages to property, loss of grades and/or academic recuperation in relation to a dictatorial (or otherwise) takeover.
View Comments(1)