The MRISA Senior Volleyball Tournament
Both MRISA Volleyball teams have been working hard since the beginning of the school year. Now, the tournament has finished. Both teams participated in the MRISA Senior Volleyball tournament on the 7th until the 10th of November. The MRISA tournament is hosted by the International School of Phnom Penh (ISPP), Cambodia.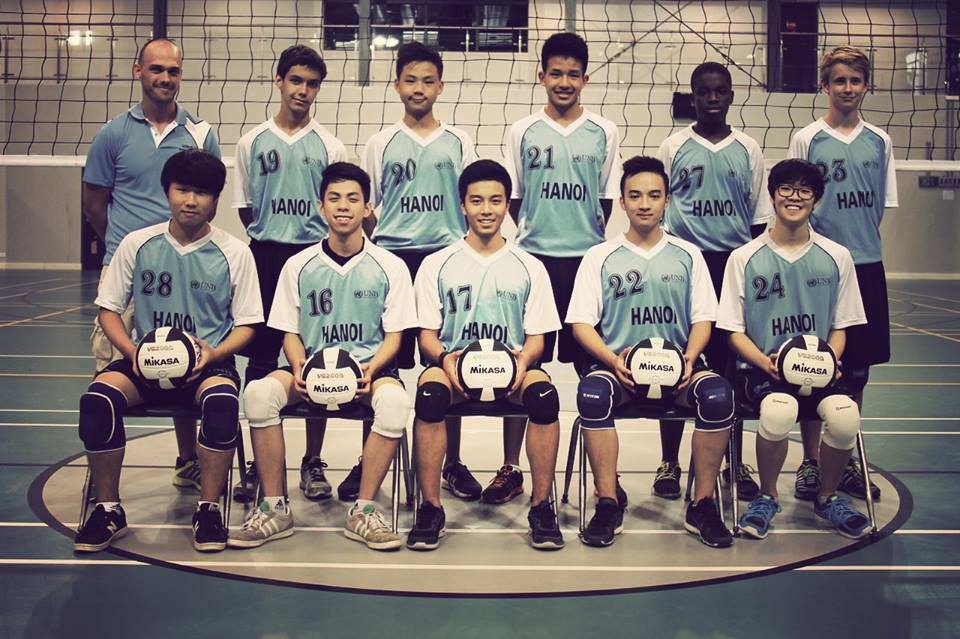 MRISA Boys: Aiden McGibbon, Amara Anderson, Awua Buahin, Hung Nguyen, Ji Hoon Kang, Khanh Pham, Minh Ho, Phong Hoa, Phuong Trinh, Tae Jun Park. Coach: Andy Dutton.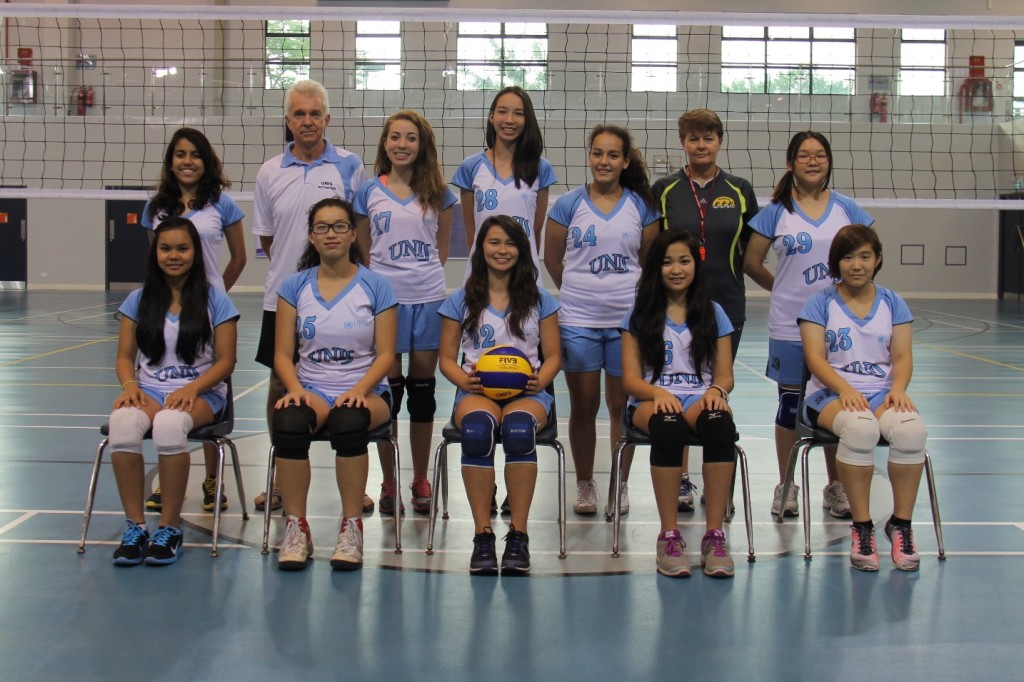 MRISA Girls: Abigail Vallely, Angelique Somers, Celina Tsukamoto, Fabiana Alcala, Freya Norton, Gillian Vallely, Gina Chen, Irsalina Mohd Jamil, Ngoc Trai Nguyen, Nhi Trinh. Coaches: Christine Mills and Lin Turley.
We had the chance to interview Grade 11 student Gillian Vallely, a MRISA Girls Volleyball Front-Line player, before the tournament begins
How many times have you been in MRISA?
"This will be my third MRISA for volleyball."
You played against APAC a couple weeks ago, how was the experience?
"I was pretty nervous playing against the APAC girls because I know they're a talented group but I'd never actually seen them play as a team before the game last Saturday. It was a great experience as we had the chance to witness some great volleyball."
What are your expectations for the MRISA tournament? Do you think MRISA has a chance to win this year?
"Placing sixth last year, I feel like our game play has definitely improved and we have a  couple of new players joining us, including some who have never played volleyball before. I really do believe our team will do well at MRISA, maybe even come home with a trophy."
Both the boys and girls team came 6th on the rankings.