The Bangkok Bombings
A large bombing incident took place within the Erawan Shrine, Bangkok has gotten the attention of millions of people in the world, and has since become the 3rd bombing to have occurred in Thailand in 2015 alone. The first case was an explosion in February at the Ratchaprasong Skywalk, close to Erawan Shrine, involving two near the intersection, and luckily injured only 3 people. The second attack was described as a car bomb, and happened in April in Koh Samua, injuring at least 7 people. However, on the 17th of August, almost a month ago, the third attack ensued inside the Erawan Shrine and took the lives of 20 innocents, injuring around 125 people. The dead consisted of mostly tourists who were visiting the shrine, including Thais, Malaysians, Chinese, Hong Kong, Indians and even Singaporeans.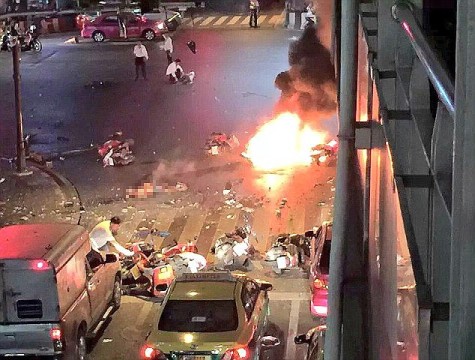 Police detectives deduced that a large amount of TNT, approximately 3 kg (6.6lb), was placed into pipes, and had been placed on underneath a bench located near the outside of the Shrine, and the device connected to that bomb, an electrical circuit, was found 30 meters (98 ft) away from the scene. Furthermore, reports were able to retrieve what was to be the fingerprints of the potential suspects. Although the primary bomber is still free, Thai Police were able to identify and capture two other suspects who were said to have aided with the creation of the bomb.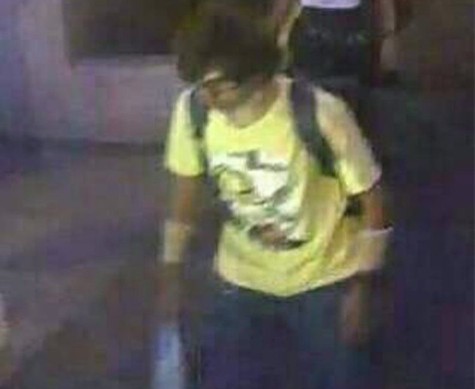 Although forensics was able to recover scientific evidence of the main suspect, both Adem Karadag and Yusufu Mieraili, who were previously detained by the Thai Police, were confirmed to not be the perpetrator of this act. Despite this, both have still been charged with the illegal possession of explosives and bomb making equipment. As for the primary suspect, it has been deduced through use of CCTV that it was a thin man, with a short mustache who wore a yellow shirt, sunglasses and a baseball cap. Thankfully, the shrine has been reopened, and Thai officials have held a religious ceremony in honor of all deceased, as well as their families.
Leave a Comment