Kingsman – The Golden Circle
Hang on for a minute...we're trying to find some more stories you might like.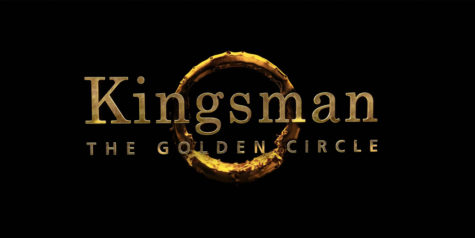 What is your favorite movie type? Romance? Thriller? Comedies and suspense? Action-spy movies? If you like covert spy organization saving the world with futuristic technology, then Kingsman: The Golden Circle is perfect for you. It incorporates all the wild elements you can possibly imagine such as drug wars, gunfights, robot dogs, trippy toxins and even people named Eggsy.
The movie features Kingsman, a super secret independent intelligence agency that operates at the highest level of discretion and works to maintain global peace. Following the events of its prequel – Kingsman: The secret service, the protagonists face a new challenge when their headquarters are destroyed by and the world is threatened once again. Their journey leads them to the discovery of an allied spy organization in the US called Statesman.
Some might argue, that it is not as fresh as its prequel, which I agree. However, the movie is still entertaining and unique in its own ways. An American film critic, Christopher Orr said, "Vaughn's new sequel, Kingsman: The Golden Circle, while not as fresh as its predecessor, is nonetheless better than one might expect: a goofier, more over-the-top treatment of a premise that was pretty goofy and over-the-top the first time around."
Additionally, the movie features some of Hollywood's biggest movie stars including Channing Tatum. who makes his debut appearance in the series in Golden Circle. He is one of the reasons why the audience were so hyped about this sequel. From a comedy point of view, the movie is quite funny. It manages to appear polished and professional, but at the same time showcases entertaining action sequences. The sequel is perfect for long-time spy movie fanatics. The modern action movie incorporates some old spy movie twists like the characteristics of a traditional James Bond movie in a creative way.
However, please be aware that the movie is R-rated and contains some gory explicit scenes. If you are 18 and older and are not sensitive to mature scenes, I urge you to go and watch the movie, whether you are a Bond fan or not, because it will be worth your while.