Flame Obituaries: David Bowie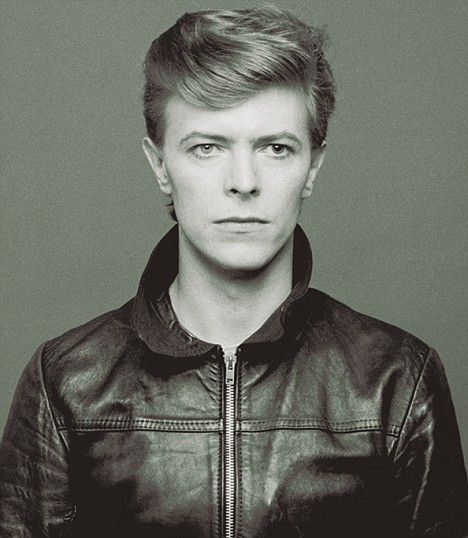 David Bowie (born David Robert Jones) sadly passed away on Monday the 11th of January 2016, after an unpublicized 18 months battle with cancer. Two days prior to his death, on his birthday, he released an ominous music video for the song "Lazarus", and an album; "Blackstar" which repetitively features the motif of mortality, and his final statements to the world before he died.
David Bowie was so much more than a pop star. Admired by multiple generations, he sparked both sexual and cultural revolutions across the world with music that transcended genre and age boundaries, and by flouting a sexually ambiguous, androgynous persona in a time when society showed little tolerance for non-heterosexual relationships. He openly flaunted gender fluidity and broke gender norms with his evocative performances as "Ziggy Stardust" which was one of his personas. He called out and questioned the systematic exclusion of African American musicians on MTV when nobody else had, and helped raise concern about inequities in the Australian aboriginal community with his evocative music video "Let's Dance". His performance of the song "Heroes", was credited by the German Government as one of the factors in bringing the Berlin Wall down. He had collaborated with legendary musicians such as  Mick Jagger, Queen, Lou Reed and John Lennon. Music today would be very different without Bowie paving the way and influencing modern artists such as Kanye West, Lady Gaga, Lana del Rey, Lorde among many others. For anyone who has (shockingly) never heard of David Bowie before his death, here's a list of his most well known songs to listen to (shout out to my parents and Mr. Hart for the inspiration).
David Bowie Songs to Listen to // for Beginners
"I suppose for me as an artist it wasn't always just about expressing my work; I really wanted, more than anything else, to contribute in some way to the culture that I was living in. It just seemed like a challenge to move it a little bit towards the way I thought it might be interesting to go."
-David Bowie
Leave a Comment