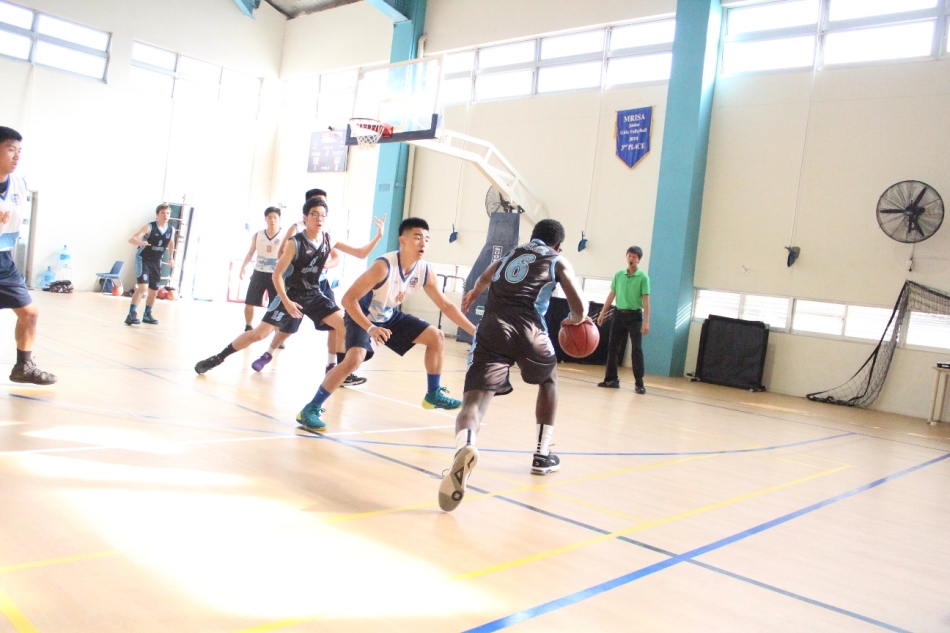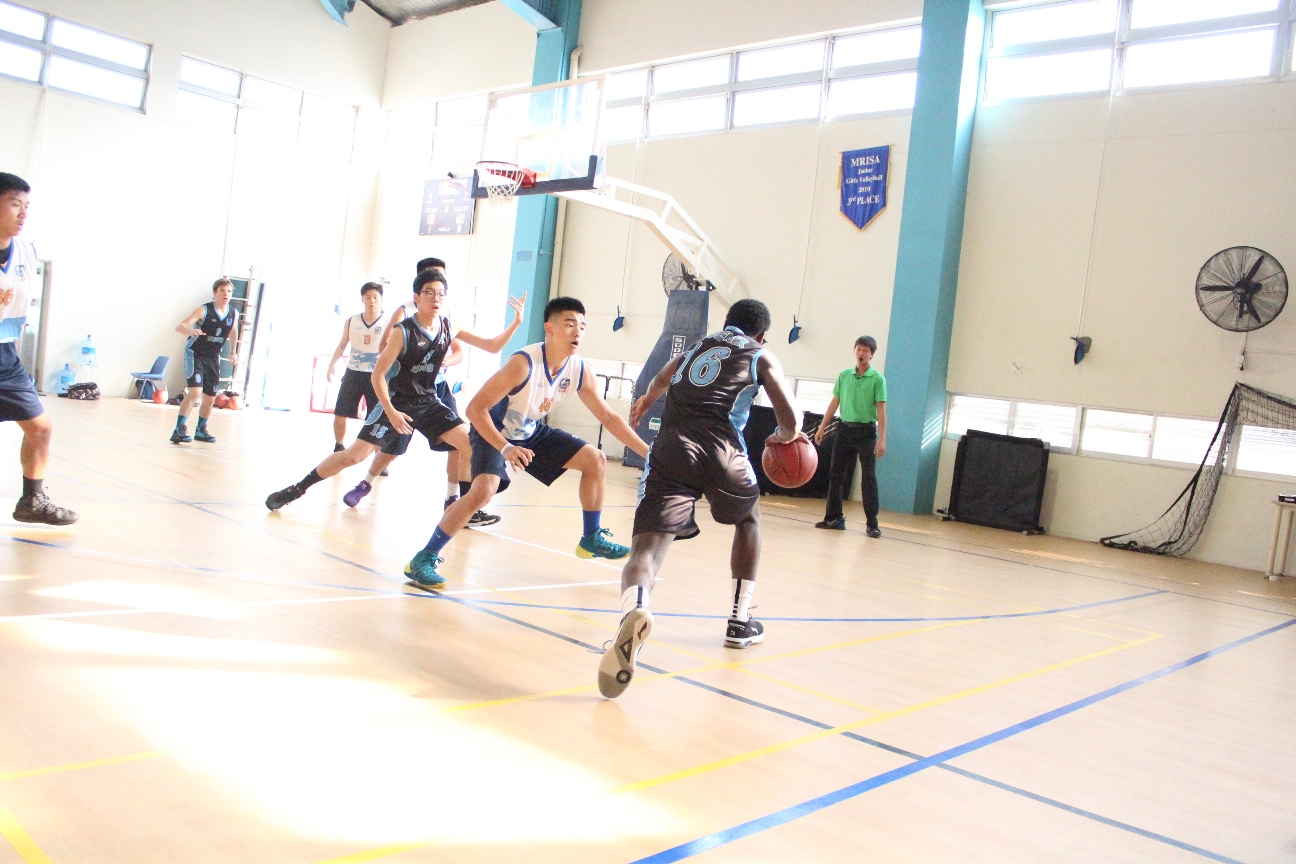 UNIS Boys and Girls Varsity Basketball team participated in the North South Cup from 17 and 18 January, 2015.
On 17 January 2015, the Boys team played a local college team. The game was very intense and both teams fought very hard to win. Although UNIS boys lost the game by 2 points, they put up a great performance. In the beginning they were down by around 20 points. They had a strong comeback in second half. The final score was 33/36 for NT. The next game that day was with ISHCMC; UNIS had a great start and dominated against ISHCMC, creating a 12 point gap that that they could not catch up to. By the end they lowered down their intensity but but they came out ahead of ISHCMC, finishing 37/13 for UNIS.  The highlight of the game was when Number 29 from ISHCMC crashed the boards, and I am not talking about getting the rebounds. He literally crashed into the white board on the wall (sorry, no pictures). The final score against ISHCMC was 37/14 for UNIS.
Game three took place the following day, and the UNIS team woke at the crack of dawn to play Saigon South. The intensity level of that game was very high; SSIS was a very skilled team kept the lead through the game. UNIS started out pretty "rattled" (to quote Coach Cummings) but were able to find their rhythm and caught up up with SSIS for the last ten minutes, finishing 46-42 for ISHCMC. Asare Buahin scored a buzzer beater three pointer, but unfortunately UNIS was down by too much for it to count towards anything… The final score was 46/42 for SSIS. As UNIS now had to play ISHCMC again for the 3rd or 4th place. ICHEMC this time came in stronger, we thought they would be weak. But UNIS fought it out till the end and took the win, placing the boy's in 3rd place!
The UNIS girls basketball team also did well. They won 1 game against ISCHMC on the first day, who they then played the following day for the 3rd/4th spot but suffered an incredibly unlucky defeat, losing but a mere 2 points in the last 5 minutes. Both teams were very supportive of each other, and the the boys initiated a towel whip celebration in support of the girls.
The trip to Saigon was very fun. All the athletes enjoyed the meals in Ho Chi Minh City. G-G-UNIS!
Editor's note: the article is originally posted without the score cards for the match against NT